< Web & Graphic Designs Crafted with Aloha >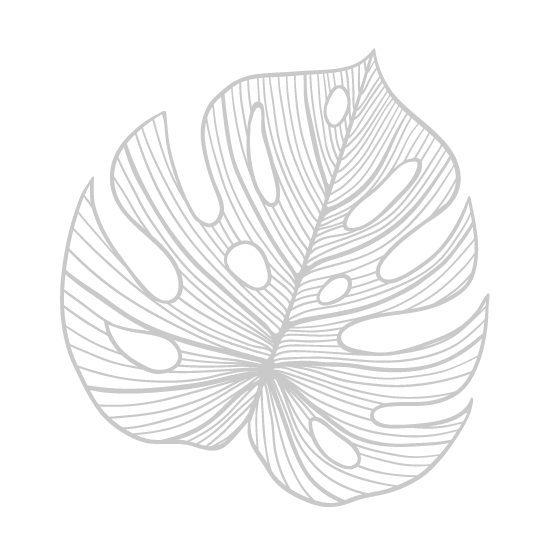 < Web & Graphic Designs Crafted with Aloha >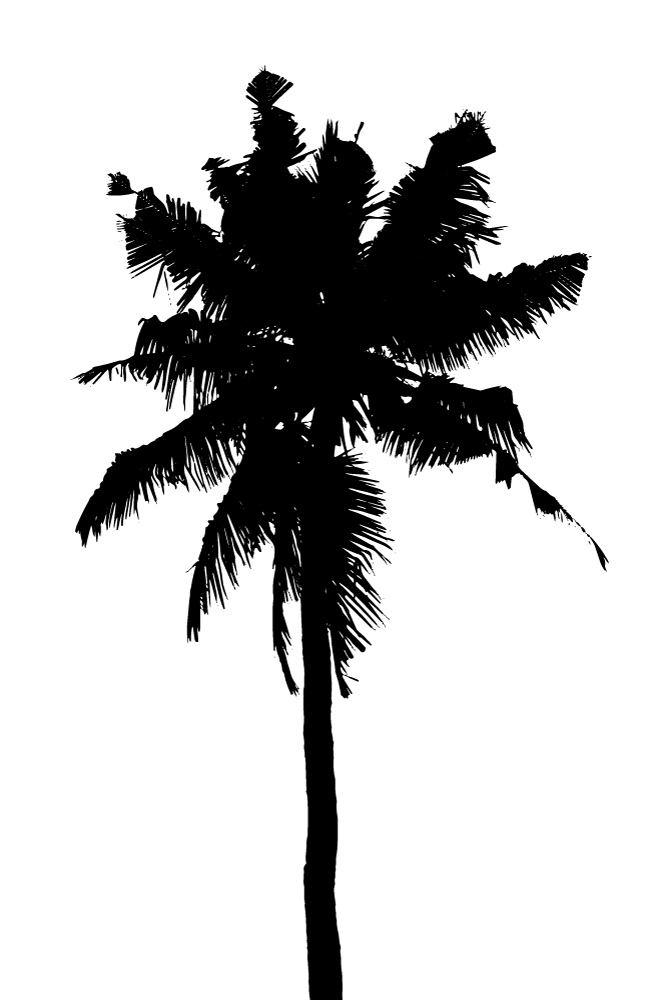 About Kuleana Pono
Designs Done Responsible and Right
Kuleana Pono Designs is founded on the premise that "designs are done responsible and right".
Founded on the islands of Maui and Big Island, Kuleana Pono Designs brings creative website designs in the Honolulu, Hawaii area and beyond.
The Hawaiian language words, Kuleana and Pono, are both Hawaiian values that hold significance to the local culture in Hawaii. The care of 'ohana (family & friends) as well as the 'āina (land & ocean) were deeply ingrained from each generation to the next.
Kuleana loosely translated to English generally means "responsibility / privilege".
Pono loosely translated to English generally means "doing right / balance".
Both of these words hold lots of value and meaning to how I operate and run the web & graphic design business. With all clients I work with, I help nurture the design workflow from start to finish, from the communication process all the way to the completed website design.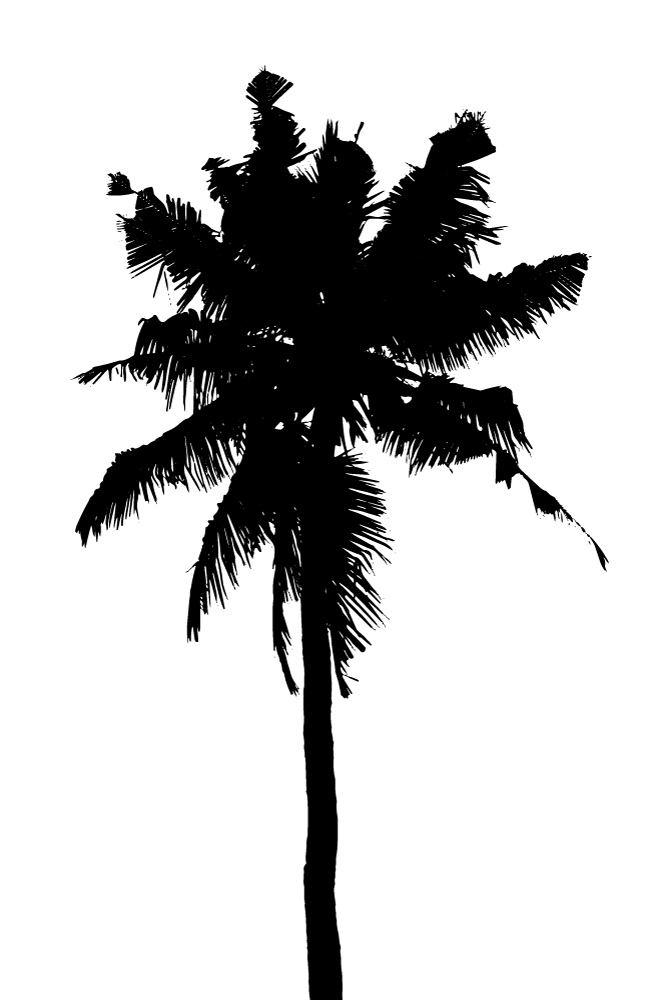 Start Your Design Creation Now …
Harrison Tsai
Lead Designer & Project Manager
Hi and aloha! I'm Harrison.
I'm a WordPress website and graphic designer based out of Honolulu, Hawaii.
In this day in age, technically, I'm mostly remote working so I could be anywhere around the world helping build and design beautiful works of digital art and online presences.
My specialty is in helping small businesses and entrepreneurs build beautiful and functional websites that convey the essence of their respective products and services digitally.
I design exclusively with Divi by Elegant Themes on the WordPress platform and have worked with 50+ satisfied clients over the past 10 years. I also am a graphic designer with experience creating digital graphics and print materials.
When I'm not developing and designing away … I am swimming with dolphins, chasing waterfalls, or painting oils and watercolors.
Designs Truly with Aloha
Customized and Individualized for Your Needs
Prior to beginning the project, I have an hour long phone consultation with each client to listen to your business background and needs. During the consultation, I present suggested web and graphic design ideas to help you with your goals. I prepare a detailed action plan proposal and answer any questions you may have with the design process.
From start to finish, I work with you in building a beautifully designed website. I help take your pre-prepared written content and images and strategically design them into appropriate sections, rows, and column areas that help achieve your end design intentions. Whatever your design desires, from balanced elements to asymmetric colors, the design creation has infinite possibilities.
Beautiful website is just one step of the way, I help you build a website that functionally works to grab your potential customer to a certain "call to action". Whether you want a customer to sign-up for your email marketing newsletter, buy a shop product, or simply book a service/consultation … I can help optimize your designs so that your website truly is built the most functionally designed!
Whether local to Hawaii or mainland USA/international client, expect responses from your email requests to be responded within a timely 24-36 hour timeframe. The actual design process is just 50% of the whole process, the other 50% is nurturing the communication and project management process so that the development of your web & graphic design needs are met with the intended expectation. Communication with me is done primarily over email exchanges, with few scheduled Skype/phone calls sprinkled in between to help facilitate with more complex matters.
Working with Kuleana Pono Designs is working with the utmost 100% integrity. As mentioned before, I never withhold any information and speak my mind with suggestions to help you with completing the best possible design outcome. I'm here to help you with intuitive and creative ways to achieve your design needs. I'm here to help YOU.
After your website is completed … awesome! Kuleana Pono Designs offers post-maintenance care options on a customized basis, so no worries about what to do after your website is completed. Whether you elect for me to train you on how to edit/use your own website or hire me on a monthly retainer basis to edit & maintain your website for you, you can be well taken care of after your website launches.
Explore Services & Pricing Options …
Kuleana Pono Designs
Honolulu, Hawaii
hello [@] kuleanapono.com